Bioinformatics virtual classrooms course with video recordings.
Revisit anytime at your convenience!
This is a foundation online course to prepare participants who is interested to have a good grasp and overview about bioinformatics and its applications in various disciplines such as precision medicine, precision agriculture, pathogen research and epidemiology, environmental study and many others. Participants will be exposed to both theory and hands-on curriculum which has been curated over a decade of experiences in running cutting-edge, data-driven genomics projects. This course is pivotal for those serious about utilizing biological data to give them an edge in their professional careers.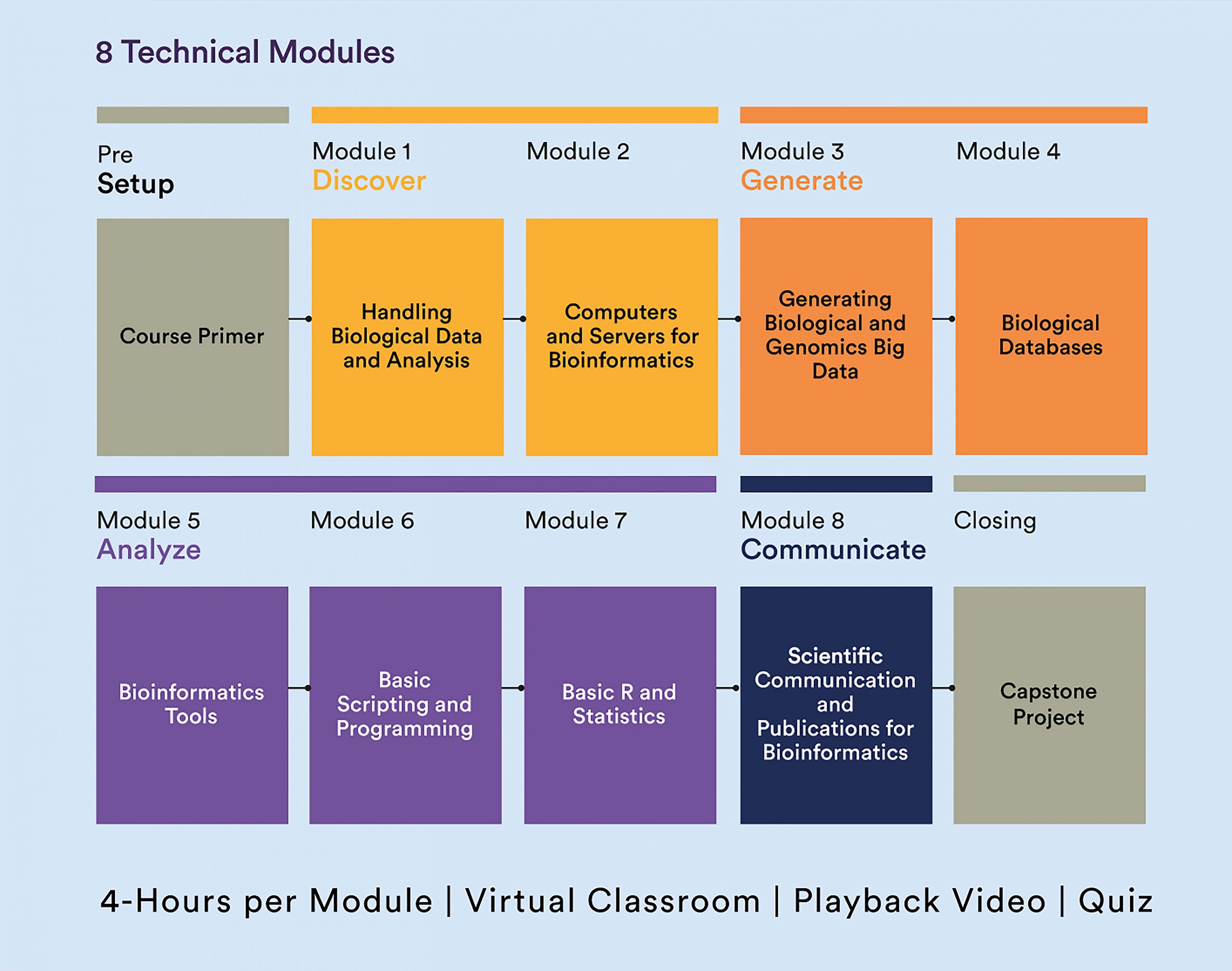 QCo Academy Programme (Q1-Q2, 2022)
Virtual

Classroom: 1PM – 5PM (Thailand Time), Every Thursday
Q1-Q2

| 17 March 2022 – 19 May 2022
Module
Course Primer
Orientation and Setup (2 Hours)
Description
Participants will be primed by being equipped with the essential knowledge and setting up of all necessary resources required for this course.
Introduction to bioinformatics toolbox

Account setup for software, platform and resource access
Module 1
Handling Biological Data and Analysis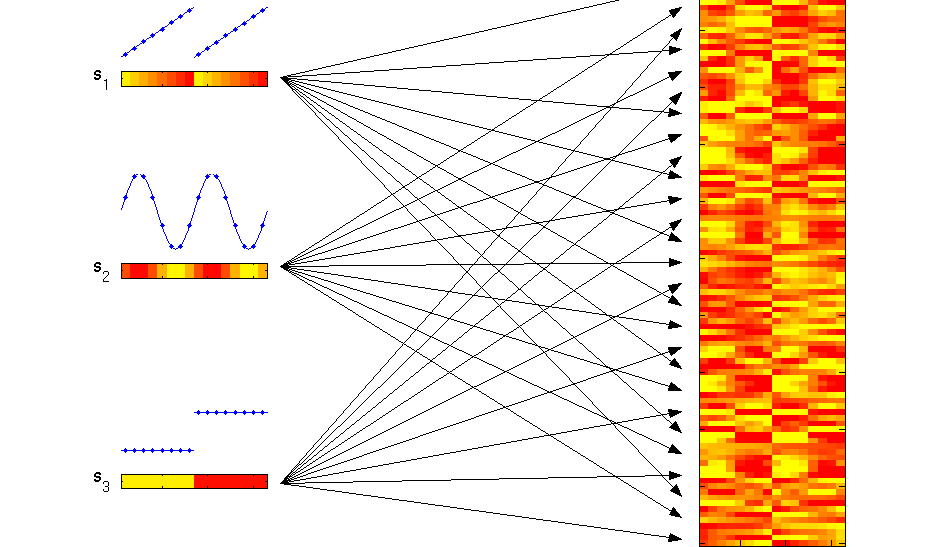 Description
Biological data forms the core of precision medicine and agriculture. Understand and experience hands on practice on all aspect of biological data, analysis and its application.
Data types, format, naming convention and directory organisation

Data QC & cleaning, descriptive analysis, exploratory analysis, data inference and prediction model

Analysis through webservers
Module 2
Computers and Servers for Bioinformatics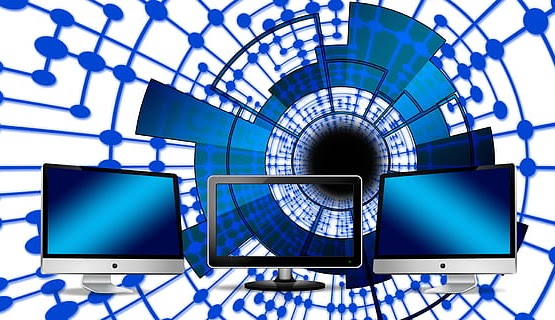 Description
Biocomputing hardware and resources are often the least understood components and often posed a big challenge to biologist wishing to conduct their analysis of any scale. This module aims to demystify and train users on proper utilization, configuration, management and computing resources utilization for bioinformatics analysis.
Basics in computer, server and cloud computing

Operating system and command line

Monitoring and managing computation resources
Module 3
Generating Biological and Genomics Big Data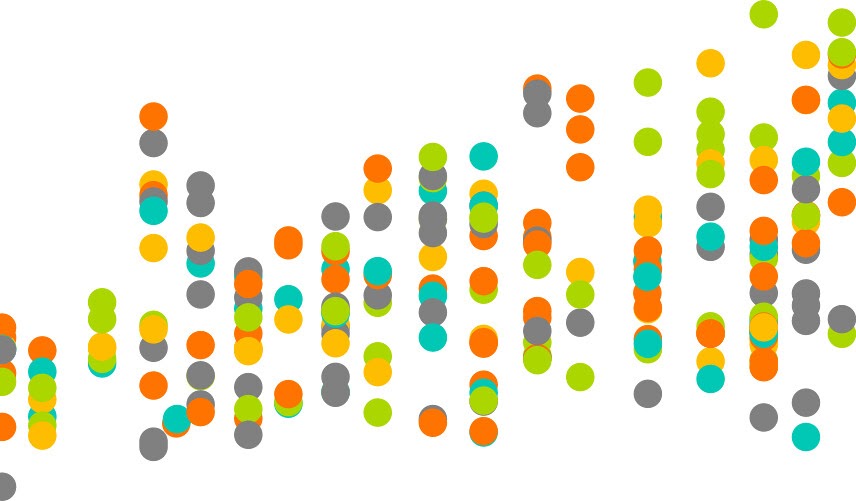 Description
The combination of new research technologies such as next-generation sequencing, single-molecule sequencing, and other OMICS technologies requires proper bioinformatics tools for linking and analysing the generated data to enable a deep understanding of biological interrelationships. The module is carefully designed by crystalizing our decade long experience in cutting edge genomics sequencing and bioinformatics into easy to follow stepwise guided curriculum.
High-throughput sequencing and omics

Omics data type and format

Omics analysis and applications
Module 4
Biological Databases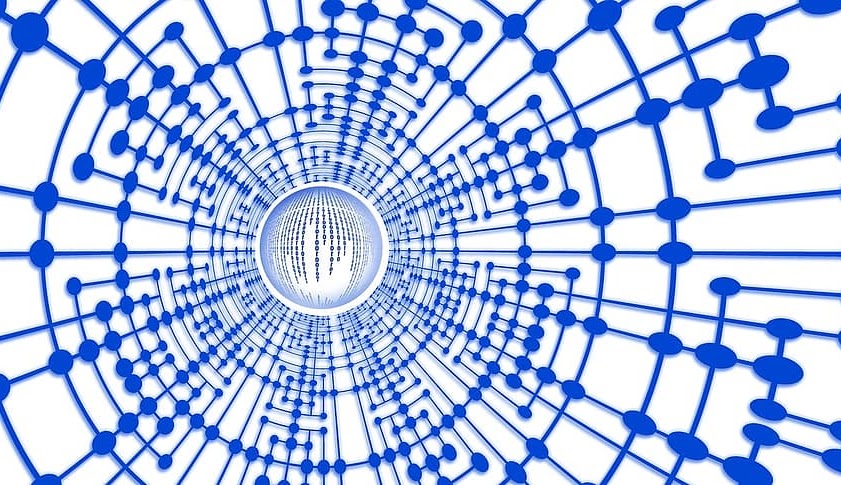 Description
Upon starting this module, the participants would have successfully acquired the skills necessary to manage and organize genomics data. Discover and acquire skills that are essential for linking your data to highly curated datasets and making sense of them. Participants would also be coached on how to curate and submit their data as part of these databases.
Types of databases

Public databases for bioinformatics

Data acquisition from public databases

Data submission to public databases
Module 5
Bioinformatics Tools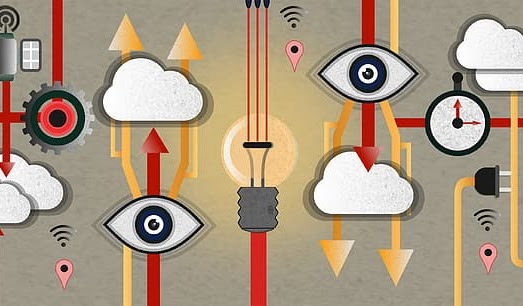 Description
This is an essential module of this course because the ultimate goal of every researcher conducting bioinformatics analysis is to address its research questions. Find out how to select and utilize the most suitable tools to achieve that in the simplest way possible.
Identifying and selecting the right bioinformatics tools

Download, installation, usage, logging, troubleshooting

Performance assessment and benchmarking
Module 6
Basic Scripting and Programming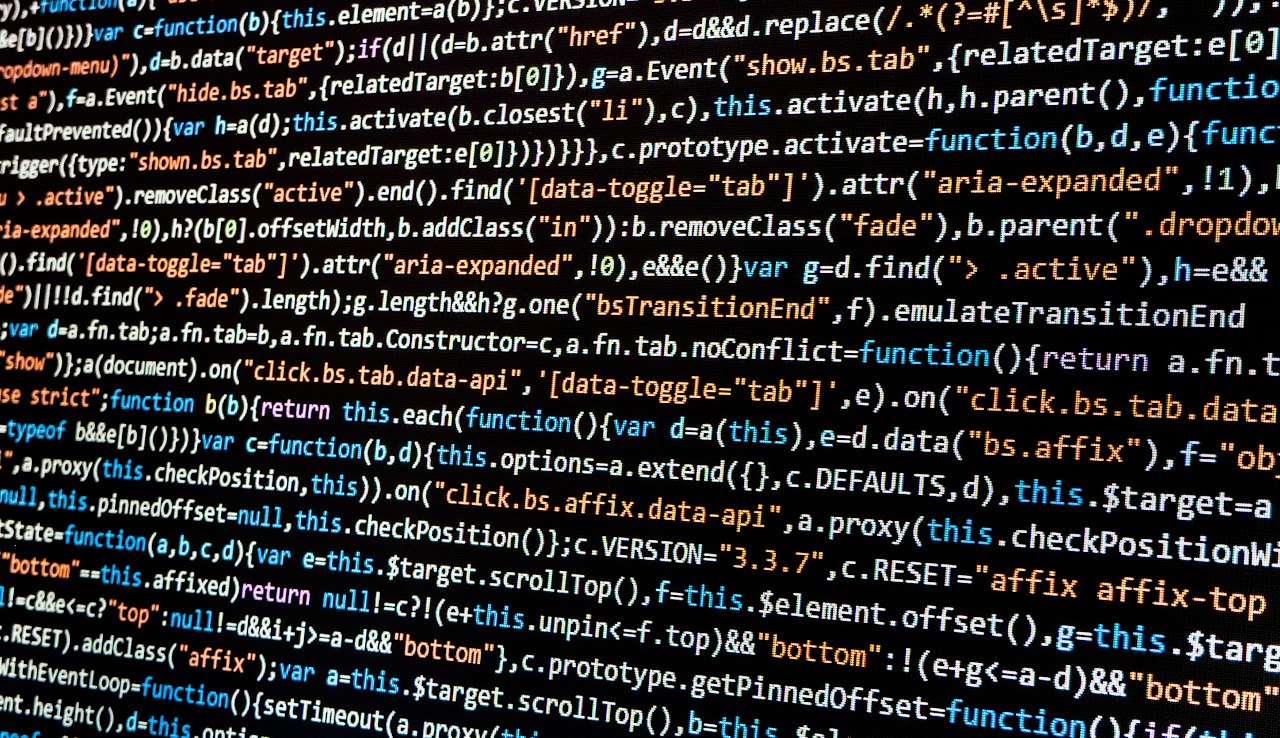 Description
A more advanced module where participants are coached on the finer skills of data analytics such as automating tasks, sequence manipulation, pipeline constructions and optimization for large datasets. This module is most suited for anyone who plans to carry out complex tasks/large datasets or simply to acquire more control and skills in their analytics.
Commands piping and simple bash scripts

Scripting and programming languages

Demo on commands, variables and execution: case study with python or perl or bash

Identify your first (programming) language
Module 7
Basic R and Statistics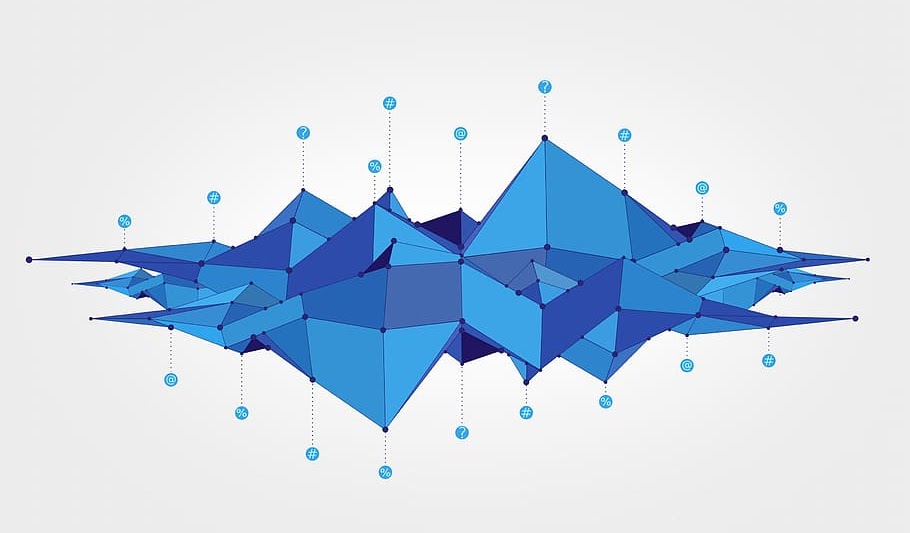 Description
Enormous amounts of biological data are being generated exponentially due to the rapid developments in high throughput sequencing and computing. The prediction is that the veracity and volume will continue to increase. In light of this challenge, big data and machine learning techniques are increasingly being used in bioinformatics. Discover how machine learning and analytics algorithms are now being used for the tasks of prediction, classification, and feature selection in bioinformatics.
Introduction to R console

Data structure

R commands and syntax

Basic statistical and machine learning models

R plots and R scripts
Module 8
Scientific Communication and Publications for Bioinformatics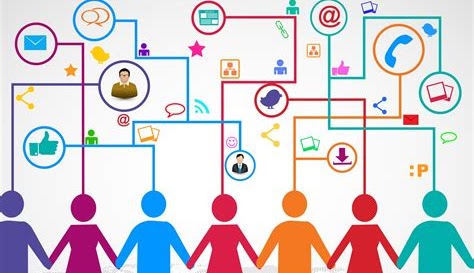 Description
What is the use of a ground breaking discovery if it is not communicated to the world? Be coached on how to clearly communicate your key message about your scientific findings using tried and tested methods to fast track your position and reputation in the scientific community today.
Experimental design and considerations

Ready tools for literature mining review and citation

Method of keeping track of data and analysis

Analysis/data product development

Data visualisation

Result communication and sharing

Getting help or support from scientific communities
Description
The Capstone Project represents a crowning achievement for participants in this course. Participants would be able to showcase everything that had been mastered through this course by selecting and completing a short, technical project from a list of contemporary and technical topics that has been identified as the most in demand by the industry. Participants will be guided on this project until the completion where the final outcome can be packaged to be used as a reference on your new found technical skills.
List of capstone projects

Project submission guideline

Peer-review scheme
End of Training Programme
Basic knowledge in Biosciences or related domains

A computer with good internet connection

A google account / gmail account
Virtual Basic Bioinformatics Course
Virtual classrooms course with flexible intakes.
Contact person:
Mr. Thanachai Erbkittisawat
Tel. 081-775-4491
Email: thanachai@bio-active.co.th
Line Official Account: @bio-active