10x Genomics Live Webinar : Key Principles of Single Cell Technology [Thai Webinar]
🗓 Save the Date 🗓

June 15, 2021 ​
10:00 – 11:00 AM l BKK Time
This is an online conference for people who are interested in single cell gene expression technology to understand the core technology of 10x Genomics single cell gene expression, applications and instruments.
In 1 hour, you will receive:
Principle and core technology of single cell gene expression
End-to-End solution 10x Genomics technology.
FREE! E-Certificate
Schedule
10:00 – 10:25 AM  :  Core technology of 10x Genomics single cell gene expression
​​​​​10:25 – 10:50 AM  :  Entering the era of multi-omic using 10x genomics single cell gene expression
10:50 – 11:00 AM  :  Q&A
Reveal the Full Complexity of Cellular Diversity, Cell by Cell
Join our 10x genomics online conference to understand how single cell technology reveals the new era of multi-omics study. Single cell genomics is the way to get insight of  genes expression profiles at each individual cell resolution. Using 10x genomics single cell technology will enable researchers to enter the various applications. Which cell population causes cancer recurrence? What is/are essential genes in the pathways? What is an immune profile of genetic diseases or infectious diseases?
Key Topics
– The core of 10x genomics single cell technology
– How 10x genomics single cell enable researchers take part in multi-omic era
– Range of single cell applications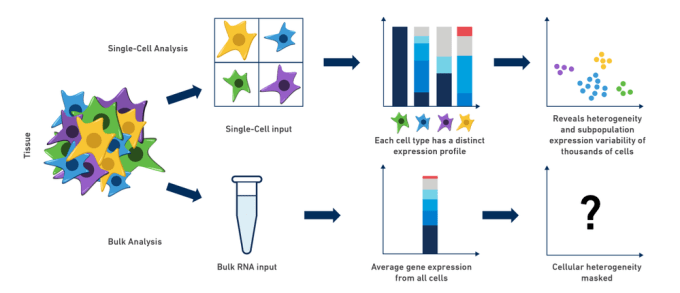 Presenter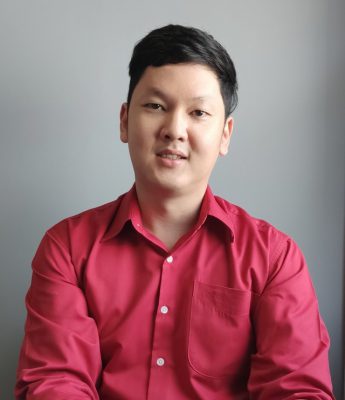 Athipong Boonchanawiwat, Ph.D.
Product Manager